This post is also available in: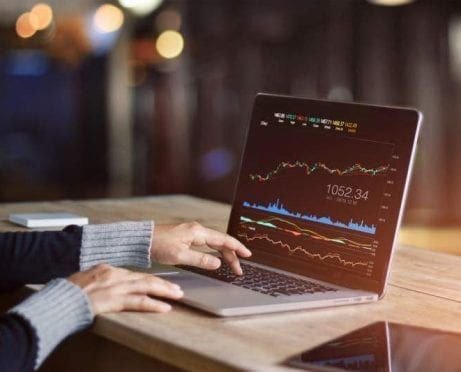 GOLD
NEWS
The price and demand for gold are influenced by a variety of economic and geopolitical factors, and it is important to stay informed and make investment decisions based on a comprehensive understanding of the market.

Gold prices
Gold prices have been fluctuating in recent months due to various factors, including global economic uncertainty, inflation concerns, and the ongoing pandemic.
Central banks
Central banks around the world continue to hold gold as part of their reserves. According to the World Gold Council, central banks bought 333 tonnes of gold in 2021, the highest annual total since the 1970s.
The demand for physical gold
The demand for physical gold has been increasing, with some experts attributing this to concerns over inflation and a lack of faith in traditional currencies.
Gold in technology
The use of gold in technology is also increasing, particularly in the production of smartphones and other electronic devices.
Digital gold tokens
Some companies are exploring the use of blockchain technology to create digital gold tokens, which would allow investors to trade gold in a more efficient and cost-effective way.
Music
We woke reasonably late following the feast and free flowing wine the night before....
Gold
Throughout the course of history, humans have always been...
This post is also available in: