Germany's educational system has garnered positive recognition due to its exceptional academic achievements, hands-on vocational training opportunities, as well as revolutionary research endeavors. Delving into the fundamental aspects of the German educational system, this all-embracing handbook underlines the numerous advantages associated with the German educational system.
German education is divided into several levels, including optional kindergarten, primary school (Grundschule), secondary school (comprising three main divisions: Gymnasium, Realschule, and Hauptschule), and higher education (universities and universities of applied sciences). Based on the skills and preferences of each student, this multi-tiered structure allows for flexibility and specialization.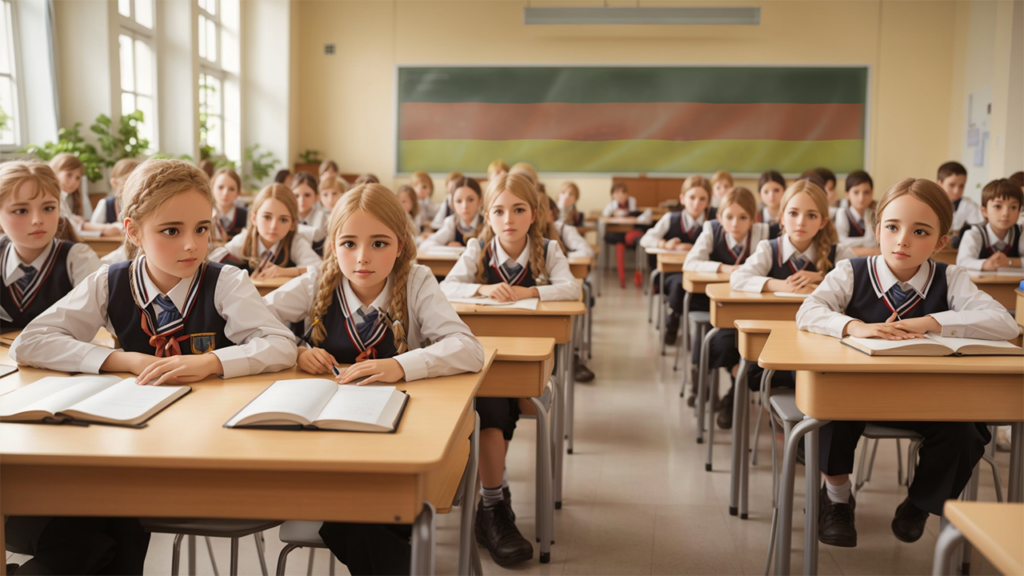 Academic Prowess: German universities, including the Technical University of Munich, Heidelberg University, and the University of Freiburg, are well-known throughout the world for their challenging academic programs and groundbreaking research. Natural sciences, engineering, humanities, and social sciences are all available as study areas in Germany.
Dual Vocational Training: Germany's "Duale Ausbildung" system, a key component of its educational framework, combines classroom instruction and practical work experience. Through this method, students can gain useful real-world experience and practical skills that improve their employability and make them more marketable.
Affordable Education: Germany's higher education is primarily free or inexpensive for both domestic and foreign students, fostering a diverse student body and a welcoming learning environment.
German universities and research institutions are generously funded and frequently work with private companies to promote innovation. Germany is now a global leader in a number of industries, including information technology, renewable energy, and automotive engineering, thanks to its emphasis on research and development.
Global Outlook: Germany actively promotes globalization through a variety of English-taught study programs and exchange opportunities for both domestic and foreign students. Due to the diverse student body attracted by this strategy, education is enhanced and understanding of other cultures is fostered.
Comprehensive Student Support: The German educational system offers a wide range of support services for students, including financial aid, language instruction, and academic counseling. Students are able to succeed academically and acclimate to life in Germany thanks to this support.
In conclusion, Germany's commitment to academic excellence, vocational training, and innovation establishes it as a global frontrunner in education. Its accessibility, internationalization initiatives, and robust student support make Germany an appealing choice for learners worldwide. Students can unleash their potential and take advantage of the opportunities it provides by understanding the fundamental components of the German educational system.